BT Medicals

nordics & baltics
BT Medicals is the distribution partner of Cells+Tissuebank Austria (C+TBA) for Scandinavia and the Baltic countries.
C+TBA has over 20 years of experience in acquiring, developing, processing and distributing allogenic tissue of human origin for the human musculoskeletal system. Today it is one of the leading tissue banks in Europe (www.ctba.at).
BT Medicals can capitalise on the entire portfolio and knowledge of C+TBA, thereby guaranteeing the availability of allogeneic transplants for orthopaedics, traumatology, spinal surgery and sports medicine thanks to the solid and constantly growing donor volume of C+TBA.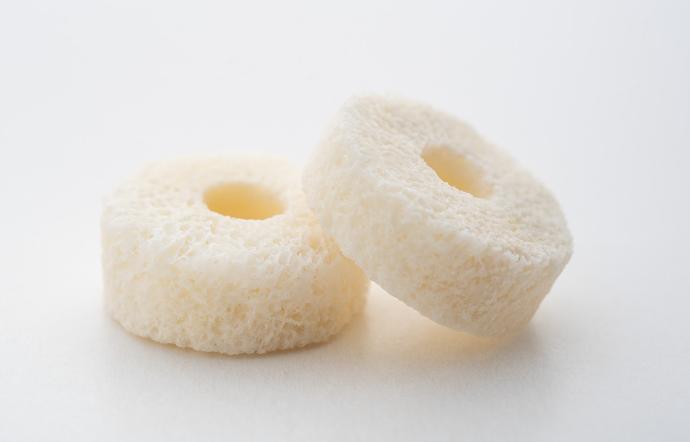 European
Collection, examination, processing, provision, and distribution are performed in accordance with European regulations.
Natural

Processed human tissue.

High regeneration potential
Gentle cleaning with volatile reagents. Preservation of the natural bone structure and collagen.

Proven
High quality products with a record of clinical success.

Specific & Pure

Products with various sizes, structures and compositions (e. g. pure cancellous bone) for various clinical requirements and indications.
Convenient

Viable for 5 years. Ready to use. Rapid rehydration.
Safe
Donor history, validated serological and microbiological examinations, as well as validated inactivation of viruses and germs during Allotec®️ processing.
All grafts offered by BT Medicals are based on donor tissues from European countries that implemented all relevant EU directives into national legislation.
Bone tissue is procured using a standardized procedure in certified donor centers or by mobile donation teams. Tissue donations can only be performed with the written consent of the donor and after confirmation of the donor's good health status, as determined by means of highly-selective exclusion criteria regarding anamnesis, serological and microbiological testing. All tissue donation is strictly voluntary and not remunerated.
Find out more about our products

Comprehensive overview on allogenic tissue offerings