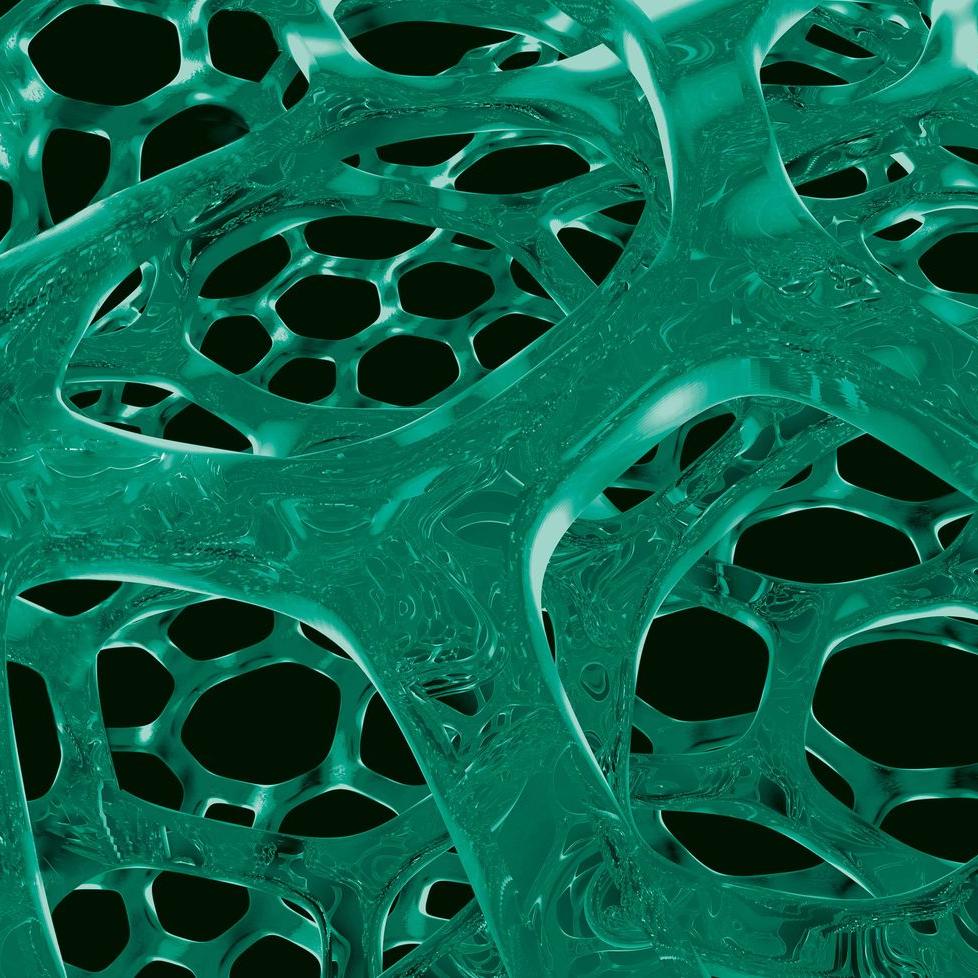 BT Medicals
BT Medicals offers allogenic transplants of human origin to Scandinavia and the Baltic countries. Based in Lund, we are applying to be licensed as a tissue bank in Sweden. The allogenic grafts offered by BT Medicals are mainly for usage in the fields of orthopedics, trauma, spine surgery, and sports medicine.

BT Medicals conducts its activities according to the European Directives 2004/23/EC, 2006/81/EC, and 2006/17/EC, as well as local legislation in Scandinavian and Baltic Countries.

A group of highly qualified experts are connected to BT Medicals.

Our tissue bank partner, C+TBA, specializes in human bone tissue. It is one of the few bone banks in Europe that supports and controls the whole process, from the procurement and processing of allogenic tissue, to the distribution of allogenic transplants by local service partners. Thus, C+TBA sets quality standards, securing compliance with clearly defined product quality.